The world is WFH. Protect your team online.
Use the Airlock Browser Defense Platform to disrupt phishing and malware delivery kill chains and protect your brand from impersonators.
Never worry about dangerous URLs.
Start protecting your workforce, brands and customers. Fully automated and real-time.
See events leading up to an incident, make policies for different groups and use Airlock's scanning API's to automatically stop dangerous URL's. 😮
Phishing Goes Beyond Email
Secure Every Link
Stop phishing, malicious scripts, bad downloads, and target advertising without breaking the user's experience. Native browser Isolation stops attacks by sandboxing every malicious link at point of click without interruptions.
Don't be Blind to Threats
Get Visual Insight
First-of-it's kind visual data stops cyber attacks as they occur. Airlock uses our visual data to create a seamless browsing experience and diversify your detection. Our visual scans billions of sites daily and accounts for context within the browser in order to identify malicious sites in real time—even if they've never been reported or seen before.
Fewer Distractions
More Productivity
Security that doesn't change user workflow.  Unlike proxies and SWGs, Airlock doesn't need to pass internet traffic through a proxy, so pages load as fast as usual. Our ad block filters annoying and dangerous ads—by blocking malicious content that proxies can't and removing useless content. Your users have never known a cleaner, faster internet.
Deploying Isn't Just Easy
It's Automatic
Deploy and enroll everyone in under a minute. Deploy Airlock to every browser instantly with your Google Admin console. Protect everyone beyond the corporate firewall without installing an agent, configuring a proxy, or modifying policies. User enrollment occurs automatically, and reflects your company structure. When it's time for updates, they occur silently—without the need to re-install.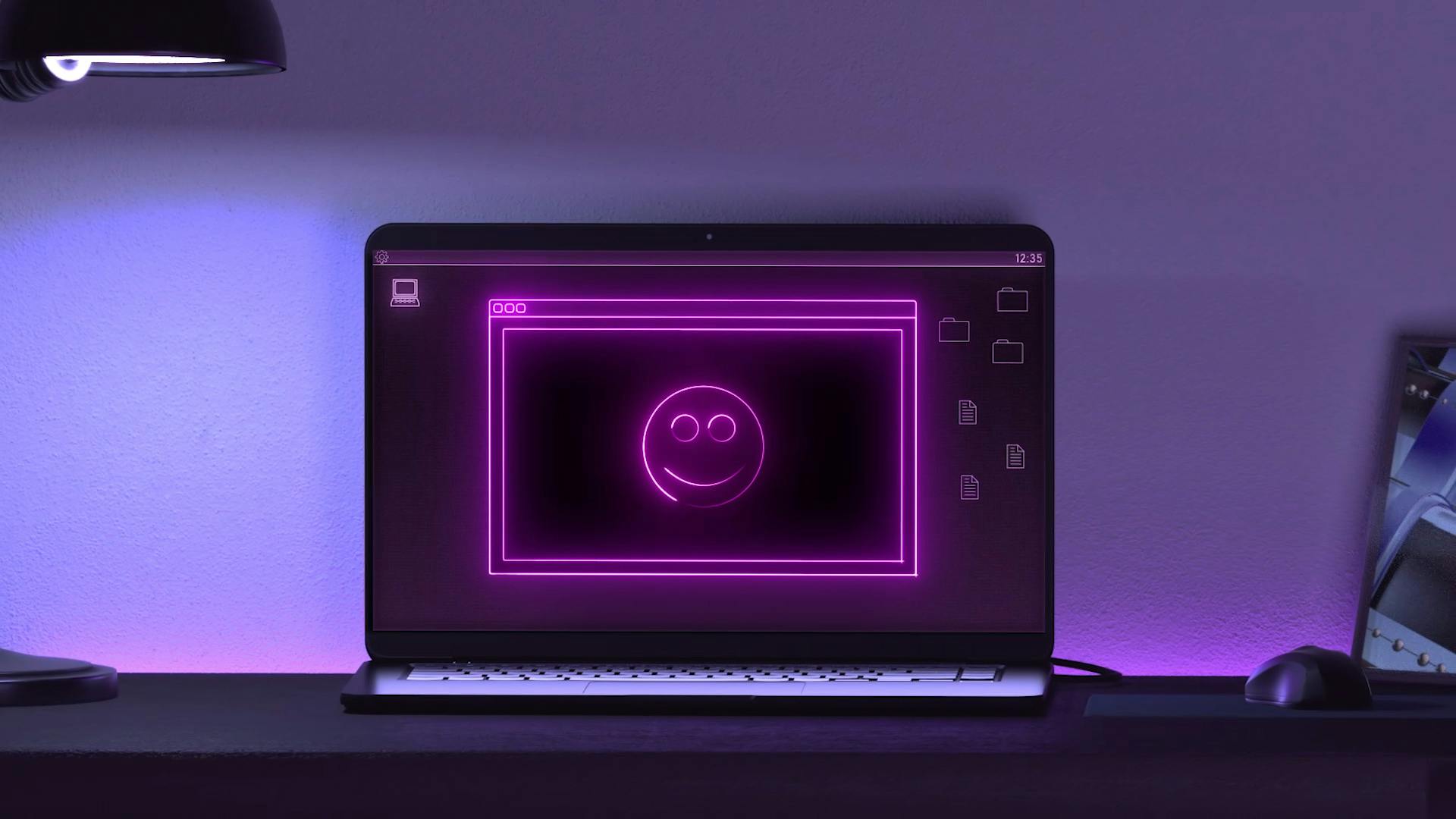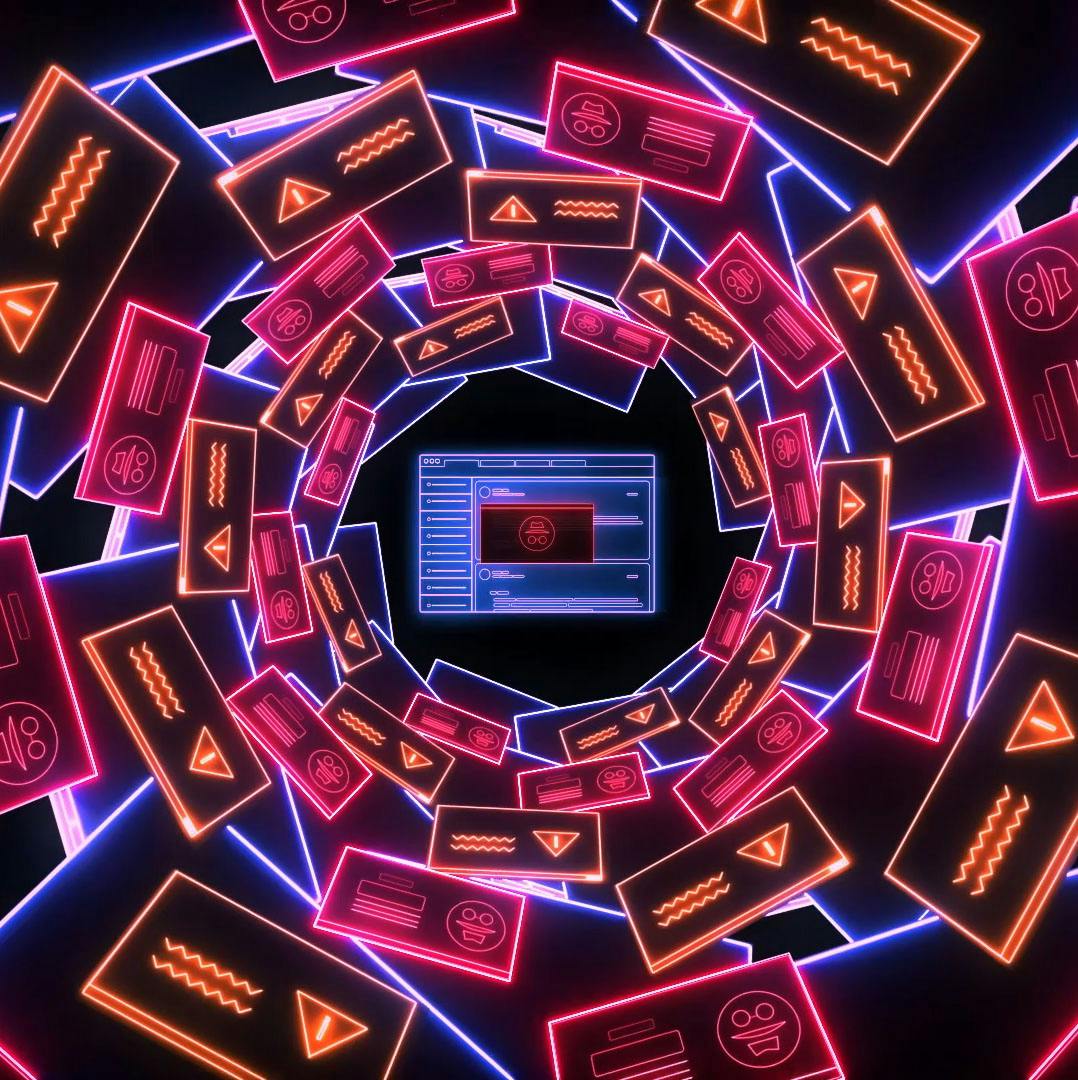 Use Visual AI
The Threat Intel You're Missing
The most sophisticated attacks target the apps you use most, not in emails. Next-gen attacks use 1-to-1 copies of websites, making them as visually similar to the original as possible. These replicas can easily be detected using Airlock's visual algorithm. Airlock's threat intelligence is like no other, providing information about the similarities in visuals and metadata with no human review necessary. Airlock's visual AI is scanning the internet so you don't have to.
Attacks Use Visuals to Trick your Employees
Turn It Around On them
Enrich and protect your existing infrastructure with a petabyte-scale database. Airlock's proprietary visual AI scans billions of sites, recording the visual look and feel of the cloud applications you use the most. This visual data creates a petabyte scale database that can be integrated into your infrastructure to power next-gen detection and protection.
Stop Next-Gen Attacks Anywhere
Deploy Without an Agent
Enrich hundreds of applications with a single API. Leverage Airlock's petabyte-scale databases visual data that powers our platform anywhere you need threat intelligence. Connect our data with your security infrastructure in seconds.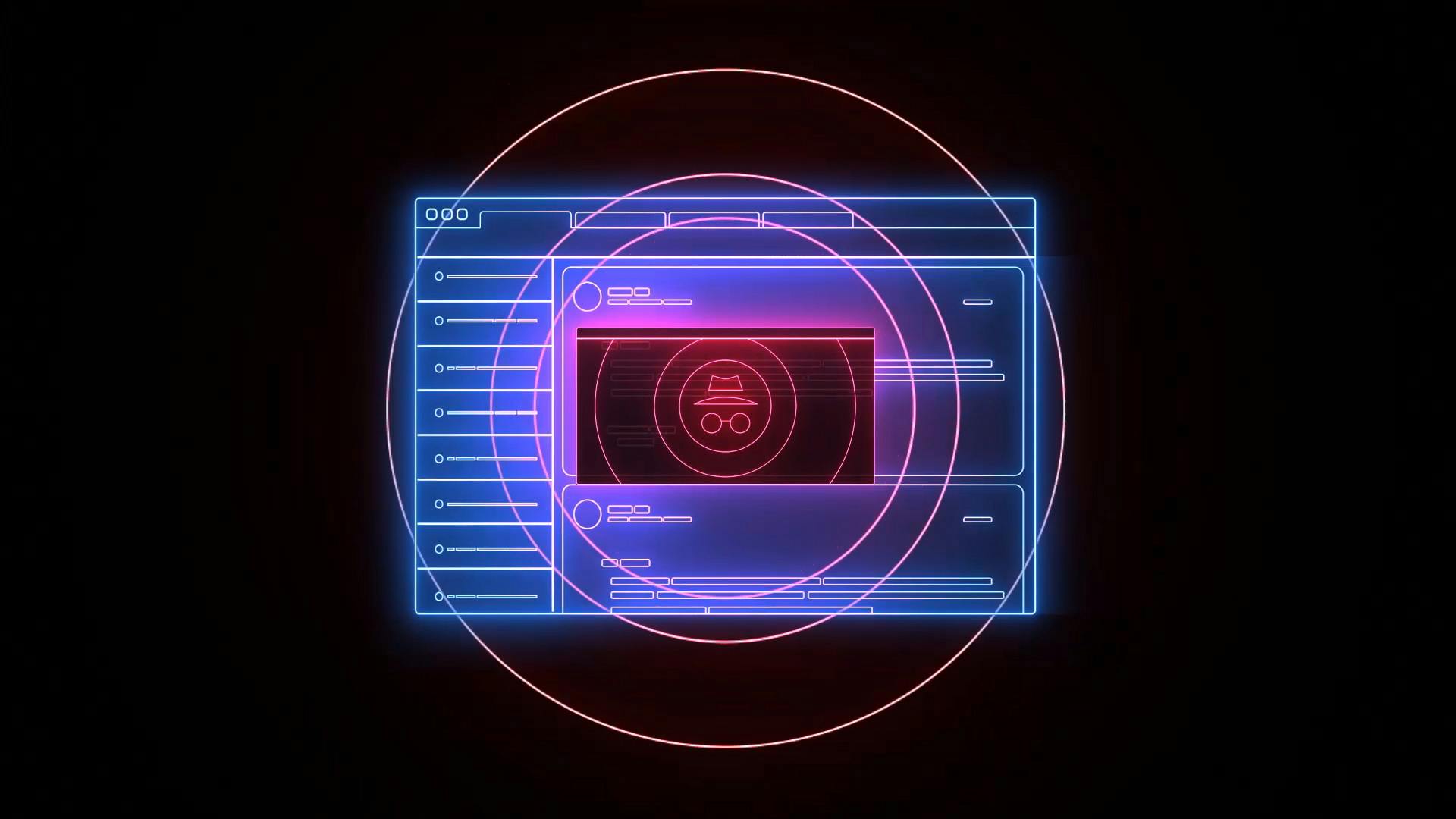 Apozy + Google
Apozy is a Google Cloud Partner. Deploy to Google Business customers in 53 seconds, making it easy to unlock a safer, cleaner, and faster browsing experience while making every link safe to click
Explore Deployment →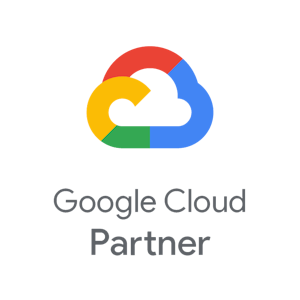 Industry Tested and Proven
Apozy's leadership is recognized in analyst and academic reports with near-zero false positive rates.
Testimonials
"If everyone installed this, security on the internet would be solved overnight."

"Actually helps ID and prevent phishing sites from taking your credentials."

"Simple and effective protection."

"This makes for a frictionless deployment and requires no extra infrastructure, no added integration overhead, which I think is really cool."
Deploy in less than a minute
Join our global network of forward-thinking companies to protect your employees, customers and brand.