Apozy Partners
It's easy to offer Apozy Airlock to your customers. Our goal is to increase managed security service providers' (MSSPs') capabilities and customer confidence by offering a platform for browser protection, and insights with in-browser data.
Accelerate Your Business
Identify and
 prevent threats before they happen - while maximizing profitability.
Boost User Satisfaction
Our protections don't bother users or get in their way so they can focus on their to-do list.
Support You Can Count On
Apozy provides partners with the marketing and tech support they need from our experts. Our cloud infrastructure is fully encrypted at rest and in transit with redundancy on AWS. We ensure outstanding uptime and reliability.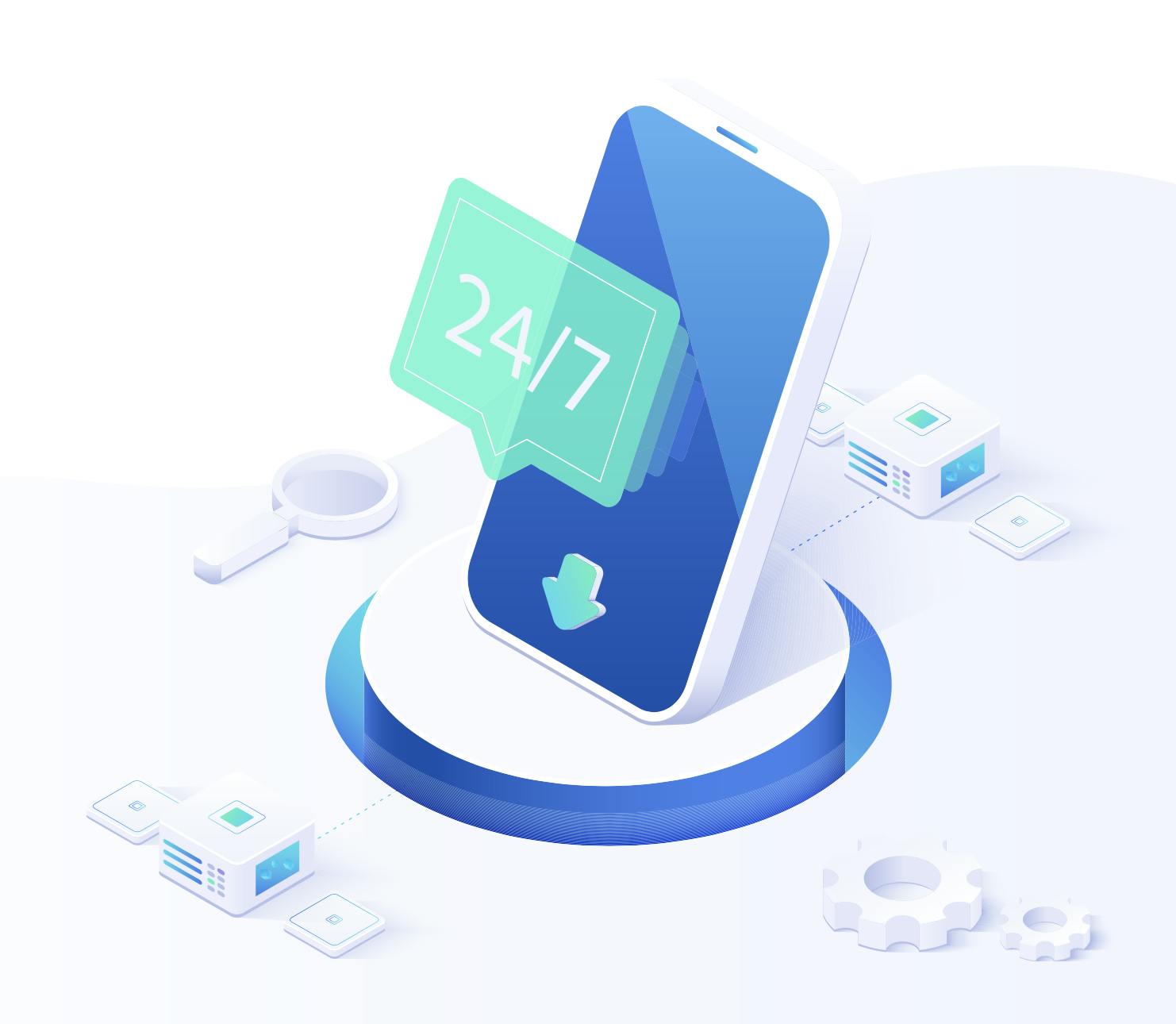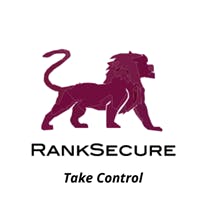 Current Partners
Distributor in India, RankSecure.
+91- 9773 444 007
Better Together
Join the Apozy Airlock MSSP Partners Program today to harness the next generation of protection and insight.