Log all URLs without a proxy.
Airlock moves your inspection to the endpoint, allowing you to see web traffic without breaking SSL, providing unencrypted URLs and data without a proxy or gateway.
Move to the Endpoint
No slow downs, no proxies, no configs. In under a minute, instantly see incident data and easily forward it to your favorite analysis tool. Airlock doesn't break SSL to inspect traffic — full, unencrypted URLs and metadata without passing traffic through a gateway, preventing internet slow-downs and security weaknesses.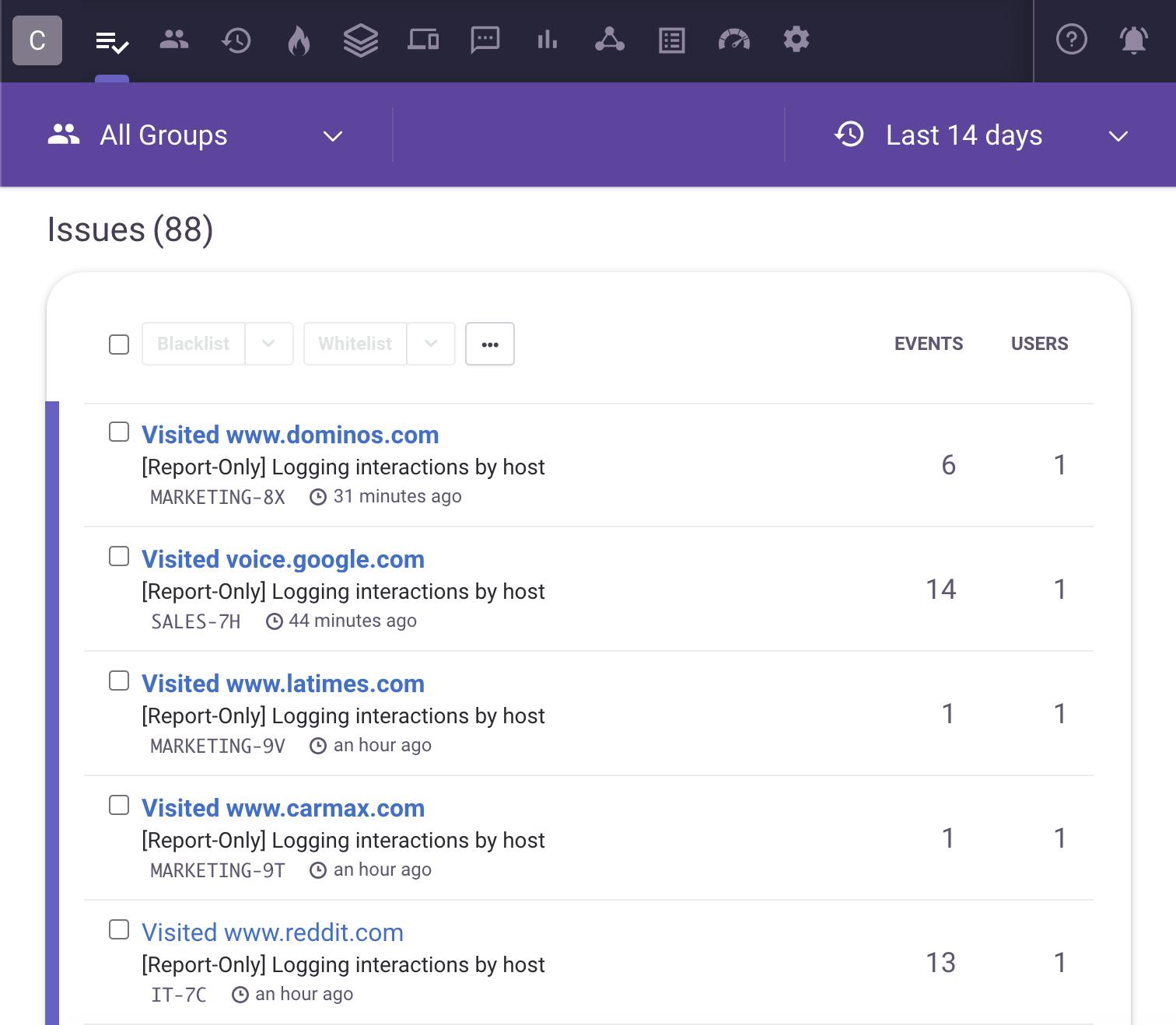 Go Proxy-less to Future-Proof SSL Inspection
Apps use SSL pinning to prevent inspection— making it harder to access URL data using proxies. The push for use of DNS over SSL to improve privacy will stop DNS tools from working. With Airlock Inspect, you get access to URL data regardless of changes to encryption standards.
Alert Anywhere
Get notified the exact moment an incident occurs, straight from your favorite applications and alerting services. Airlock Inspect integrates with the tools you already use to allow direct action from anywhere, and supports all forms of SSL to ensure your data stays yours.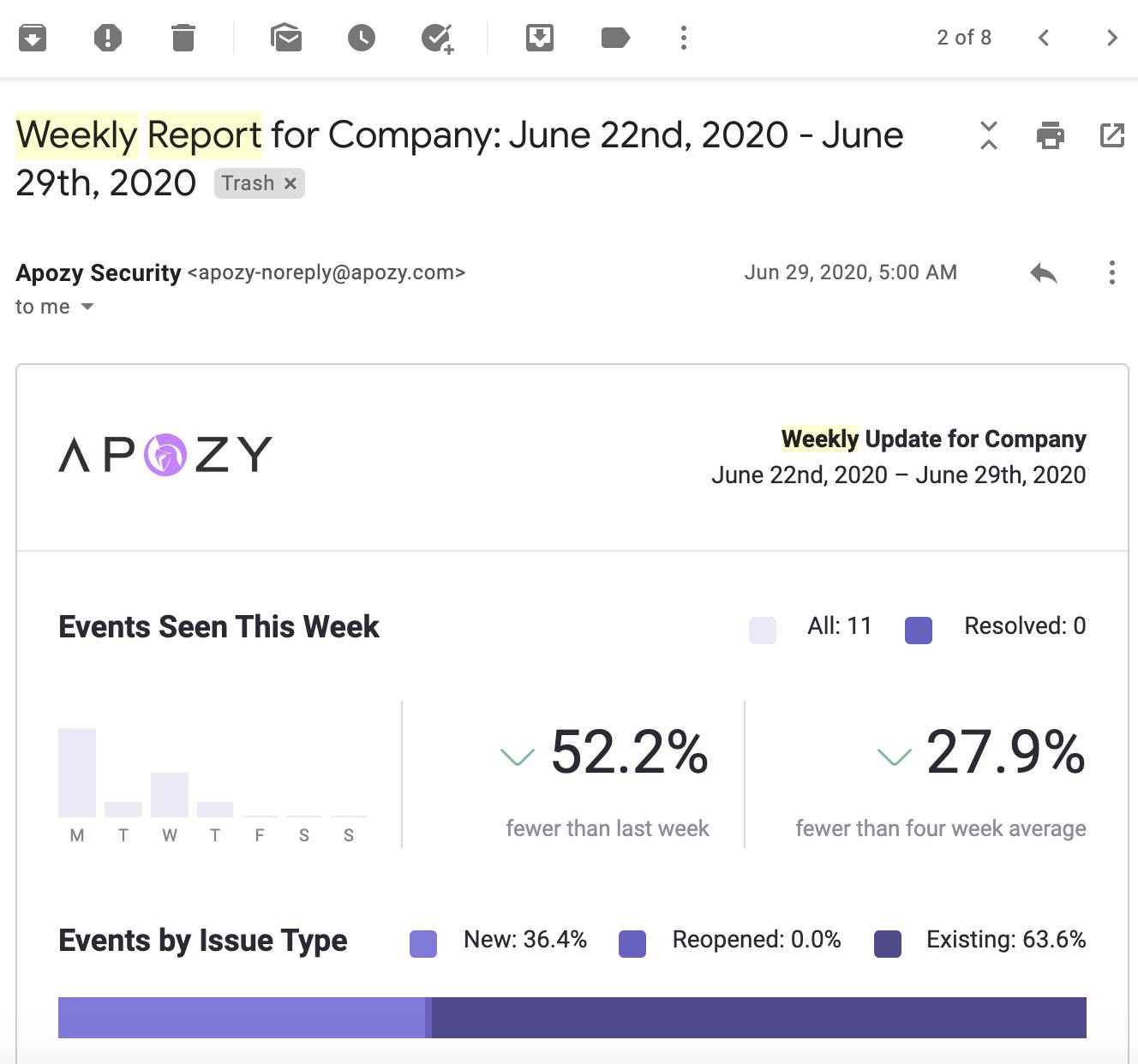 Deploy in less than a minute
Join our global network of forward-thinking companies to protect your employees, customers and brand.
See the 7 Minute URL Inspection Webinar