Apozy Airlock
The browser defense platform that neutralizes web attacks in one click.
The Internet is a dangerous place. It doesn't have to be.
The Internet is a digital minefield of potential security breaches—but that doesn't mean your users need to browse in fear. Airlock delivers a safe, clean, and lightning-fast internet experience as the very first visually-aware native browser isolation platform of its kind. Powered by over 6 petabytes of visual data, Airlock prevents web attacks in real time, zero day or otherwise—all before they cause any damage.
Dynamic Threat Protection
Airlock stops spearfishing in its tracks. With a visual model database of over 67.83 billion pages which analyzes over 12.20 trillion links per year, our technology protects anyone clicking on a malicious link by sandboxing the threat. The browsing session is uninterrupted, and your business is protected.
Clean Up Without Slowing Down
Seeing ads is annoying and dangerous. Airlock's centralized ad blocker filters malicious content that proxies can't and stops ad networks that target your company—while still allowing pages to load quickly. Fine-tune what content gets surfaced to your organization with flexible filter settings and auto-categorization, and enjoy a cleaner, safer, faster internet experience.
Keep Encryption Iron-Clad
To understand attacks, you need visibility into them—but SSL Inspection weakens your security posture. Airlock deploys to the browser, eliminating the need to break SSL while giving you access to the same data, plus a visual timeline of attacks. Triage issues faster with 100x fewer false positives, allowing you to focus on what matters.
Protection Across All Your Key Channels
Airlock learns to recognize safe behavior based on the communication patterns of your users across platforms like email and Slack. See how your organization communicates and view user risk profiles across multiple channels for insight into vulnerabilities.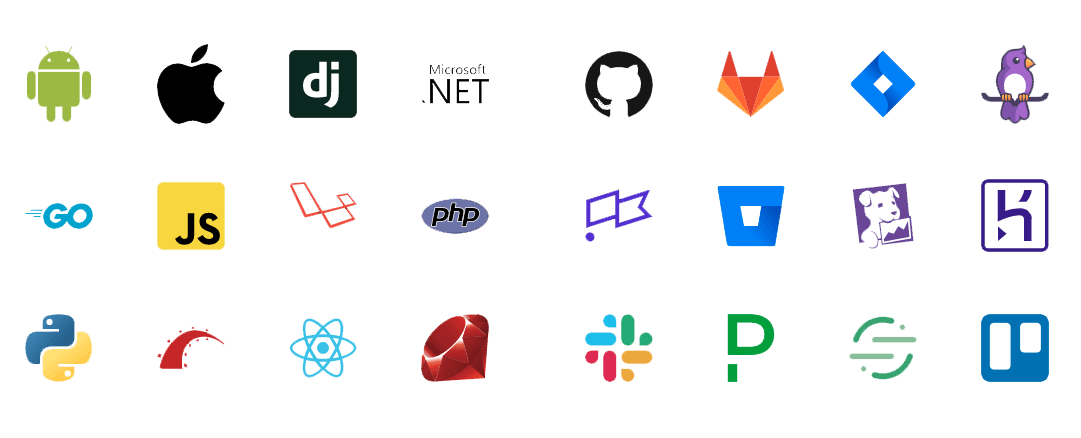 See how Airlock provides instant security for G Suite users.
Deploy in less than a minute
Join our global network of forward-thinking companies to protect your employees, customers and brand.