Native Browser Isolation via browser add-on.
Airlock is a browser extension with native sandboxing powered by visual data to protect anyone, anywhere—instantly.
... one of the biggest (if not the biggest) threats to any organisation is the harvesting of their users credentials from impersonation sites. Once these credentials are known, it is like having an open goal with no goalie... So, I see Apozy as the best solution to prevent this type of attack.
See how Apozy provides instant security for everyone.
Phishing Goes Beyond Email - Secure Every Link
Browser Isolation stops phishing, account takeover and malware. By sandboxing every malicious link at point of click, Airlock isolates users from online threats with no interruptions. Airlock removes the need for configuration, a proxy, or managed infrastructure.
Don't be Blind to Threats - Get Visual Insight
Airlock uses visual data to create a seamless browsing experience and diversify your detection. Our visual model database accounts for context within the browser in order to identify malicious sites in real time—even if they've never been reported or seen before.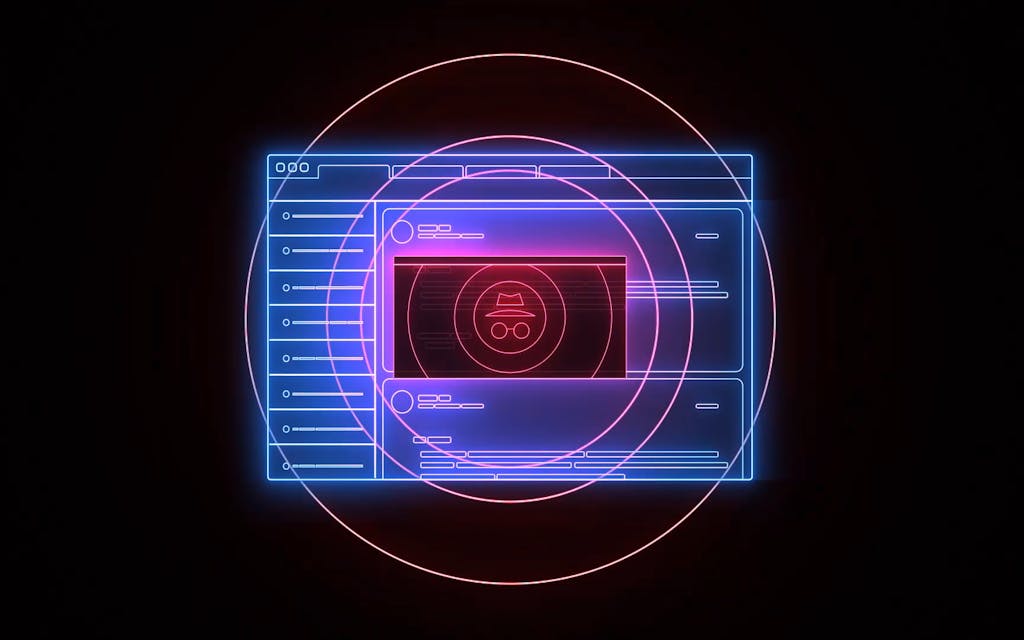 The Perimeter is Gone - Get Protection Everywhere
Traditional VPNs and proxies cause slow downs on networks and miss out-of-band attacks —but Airlock works anywhere on any site.
Secure your Organization
Apozy CEO, Rick Deacon discusses everything you need to know about Native Browser Isolation in this webinar. Fill out your information to learn more.
Deploy in less than a minute
Join our global network of forward-thinking companies to protect your employees, customers and brand.